Brumes
Brumes is a limited edition of spontaneous hand painted linen dresses with eco-friendly paint, each item is unique ••• Brumes est une collection de robes éco-conscientes en lin peintes à la main, chaque pièce est unique
Photos
l'Habibliothèque Paris
Skills
Collection
Fashion
Textile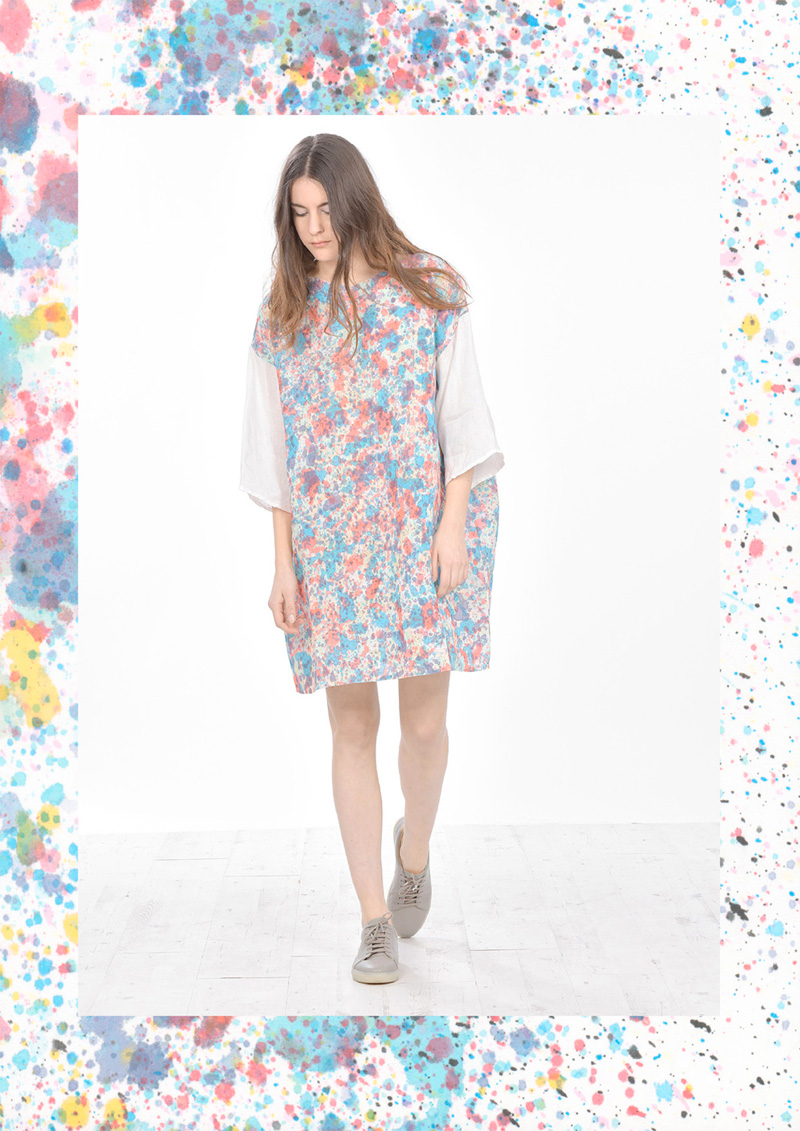 ---
Brumes is inspired by the ever changing skies of Brittany, this is reflected in the spontaneous and energetic graphics hand thrown on the fabric. By allowing the unexpected, the artistic process gives the garment its poetic connection to nature.
I hand painted and stitched all the collection in the studio in Saint-Malo, each piece is a unique wearable canvas. Produced in limited edition, the pieces are available in the online shop, or for the season, in Paris, at L'Habibliothèque, 61 rue de Saintonge.
Shop the Collection
Brumes s'inspire des cieux changeants de Bretagne qui se retrouvent dans les motifs spontanés et énergiques jetés à la main sur le textile. En laissant place à l'inattendu, le procédé artistique donne au vêtement sa connection poétique à la nature. J'ai peint et assemblé toute la collection dans l'atelier à Saint-Malo, chaque pièce est une peinture à porter.
Produite en édition limitée, la collection est disponible dans la boutique en ligne, ou, pour la saison, à Paris, à l'Habibliothèque, 61 rue Saintonge.
Brumes en boutique
---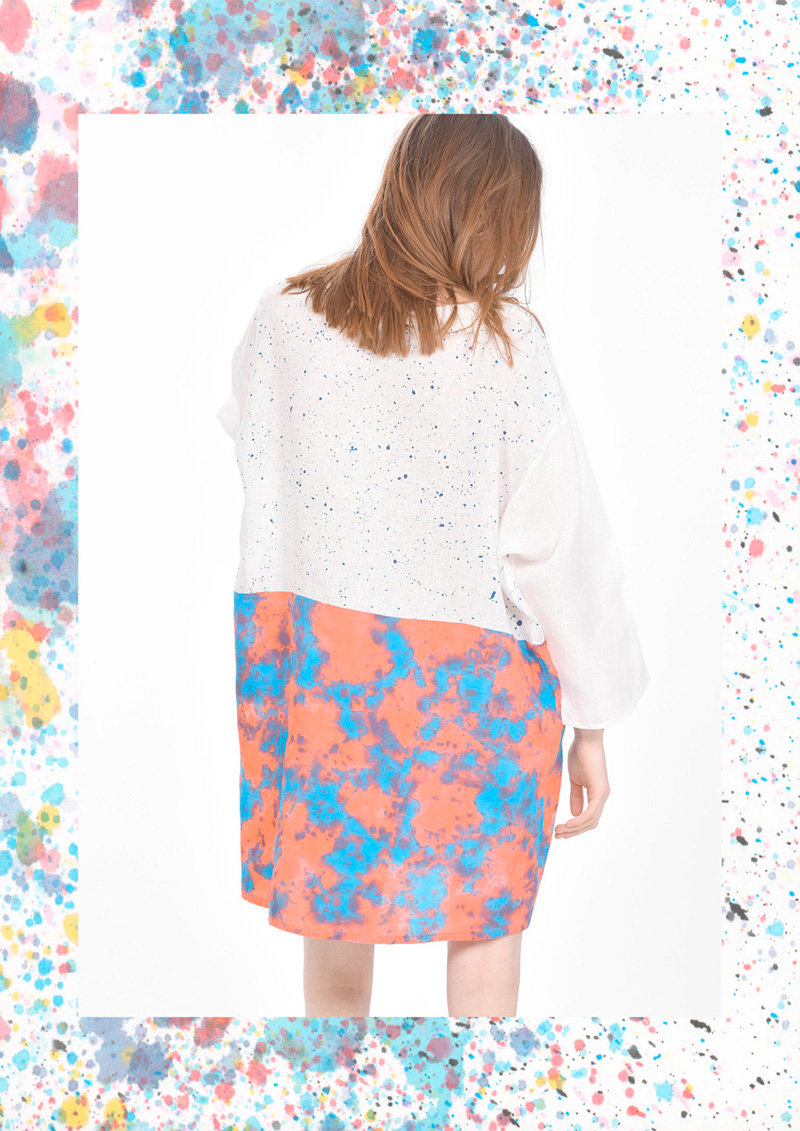 © 2017 Sprayfun All rights reserved